If you're a fan of Adam Cavanagh also known as Cavy Fishing on YouTube, then you might be wondering what lures he uses in catching those monstrous fish.
By examining the videos of Cavy Fishing, we found out that aside from lures, he also uses poppers, stickbaits, and jigs. And those poppers are killing it by catching massive GTs! All of these lures, poppers, stick baits, and jigs can be bought on the official website of Cavy Fishing.
However, these are so in demand that they are almost always out of stock.
Fortunately, we found some alternative on Amazon which looks identical and very similar in functionality to the ones that Cavy Fishing is using in his YouTube videos.
Cavy Fishing Lure
Cavy Fishing's favorite way of catching giant trevallies or GTs is by using his signature lures. These lures are also proven to catch different species of fish as can be seen on the Cavy Fishing YouTube channel.
You can buy this lure in the official store of Cavy Fishing.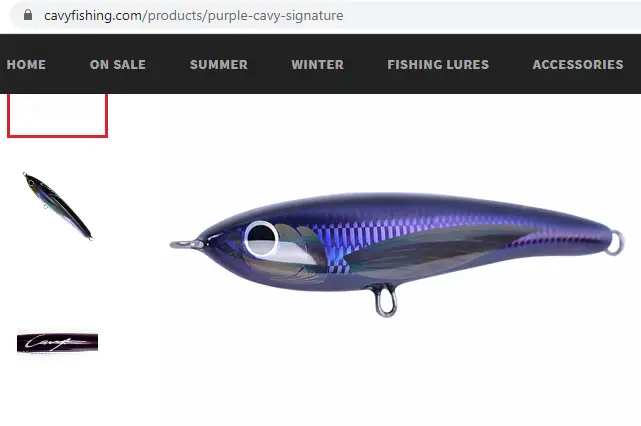 Cavy Fishing Stickbait
Another item in Cavy Fishing's arsenal is this beautiful blue sardine stickbait.
Cavy Fishing is catching different fish on this stickbait lure. According to Cavy, this lure is very easy to use and catches different specie. That is why it is a good all-around lure!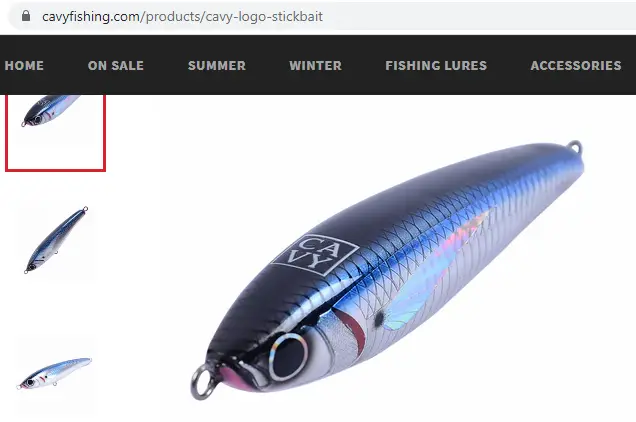 Cavy Fishing Popper
The action of the popper while Cavy Fishing is reeling is very fun to watch! And we bet GTs are going crazy looking at these splashy objects from below the surface.
It has also a beautiful "pop" sound when you use it.
Cavy Fishing has so many epic catches using these poppers!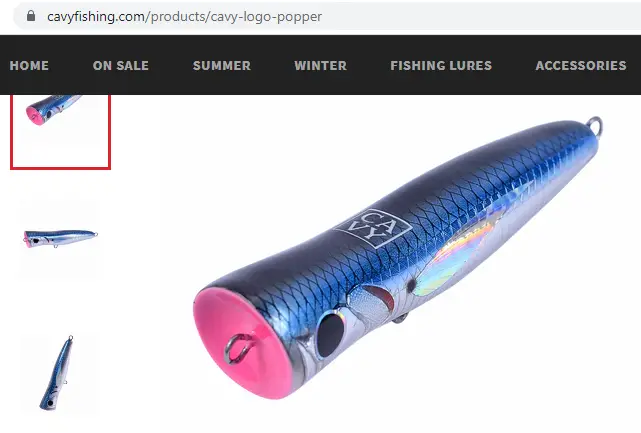 Check out these related articles about Cavy Fishing or Adam Cavanagh:
Cavy Fishing: Things You Need To Know About Cavy Fishing